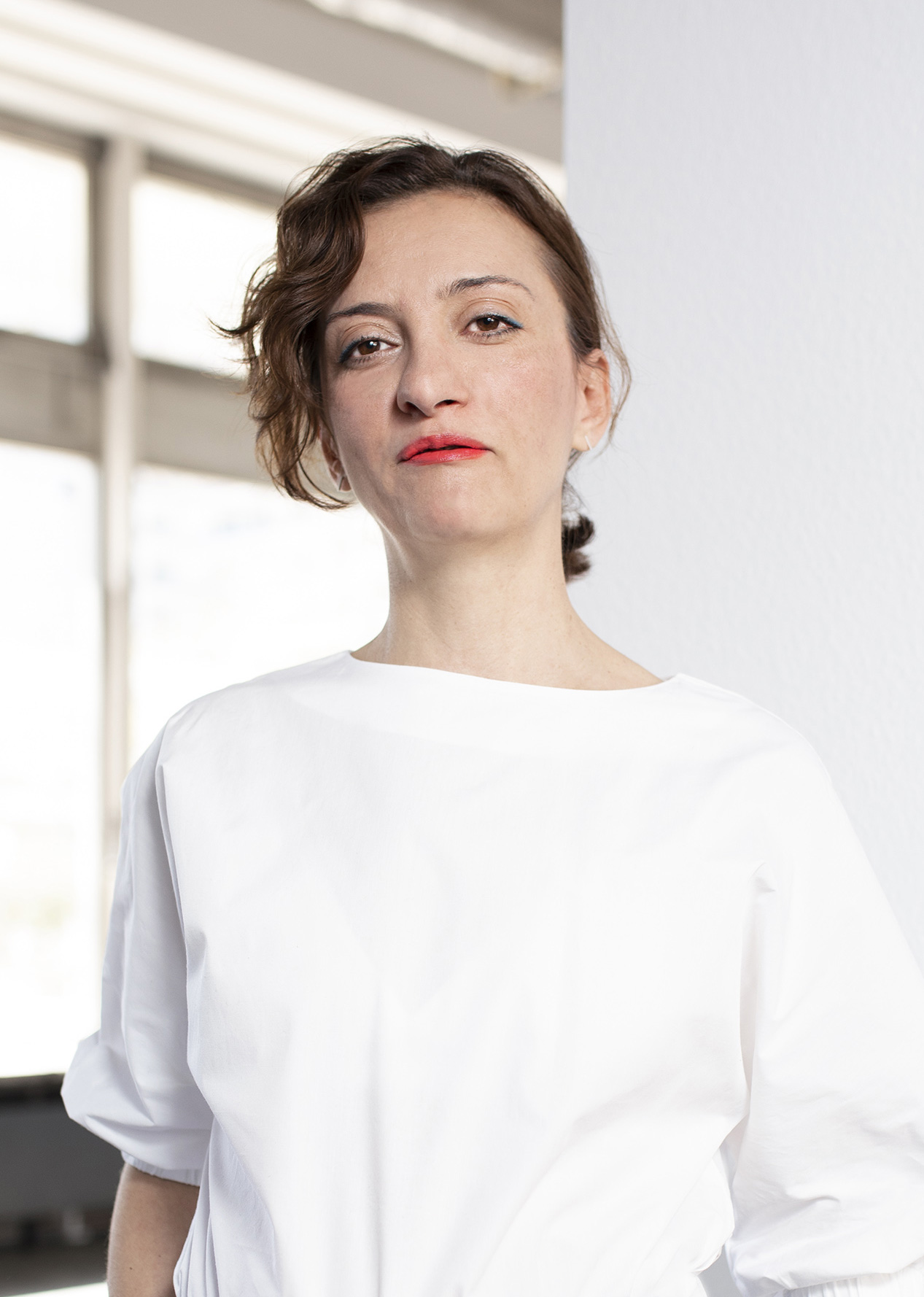 Danijela Simonovska
As a tailor's daughter, I had the opportunity to witness garment making, experiment with pattern-cutting and acquire tailoring skills at a very young age, which gave me an advantage of entering the world of fashion with a strong practical background. Led by my desire to explore and learn more, I completed my BA in Fashion Design at the University of Zagreb and managed to become a Head Fashion Designer at the age of 25.
My working experience covers a wide range of functions and specialisations, among them: fashion design and product management, leading fashion industry projects, organizing fashion events and fashion week, coordinating small and medium volume production, supporting the clients in the delivery of ethical and sustainable procurement and textile auditing and certification.
I am a holder of a master degree in Sustainability in Fashion, from the ESMOD University in Berlin. I am a CQI/IRCA Certified ISO 9001:2015 Lead Auditor (CQI Delegate ID: 301366), a TÜV-certified Quality Auditor and Quality Representative Officer, I have completed Global Organic Textile Standard (GOTS) Auditor Training Course at Social Accountability International (SAI) and I am a auditor for Textile and Recyling (GOTS, OCS, RCS, GRS, RWS, RDS and CCS).
I seek to foster the spirit and values honesty, sincerity, bravery, responsibility and respect for the people and environment – the core sustainability vocabulary and values.